The Migale bioinformatics platform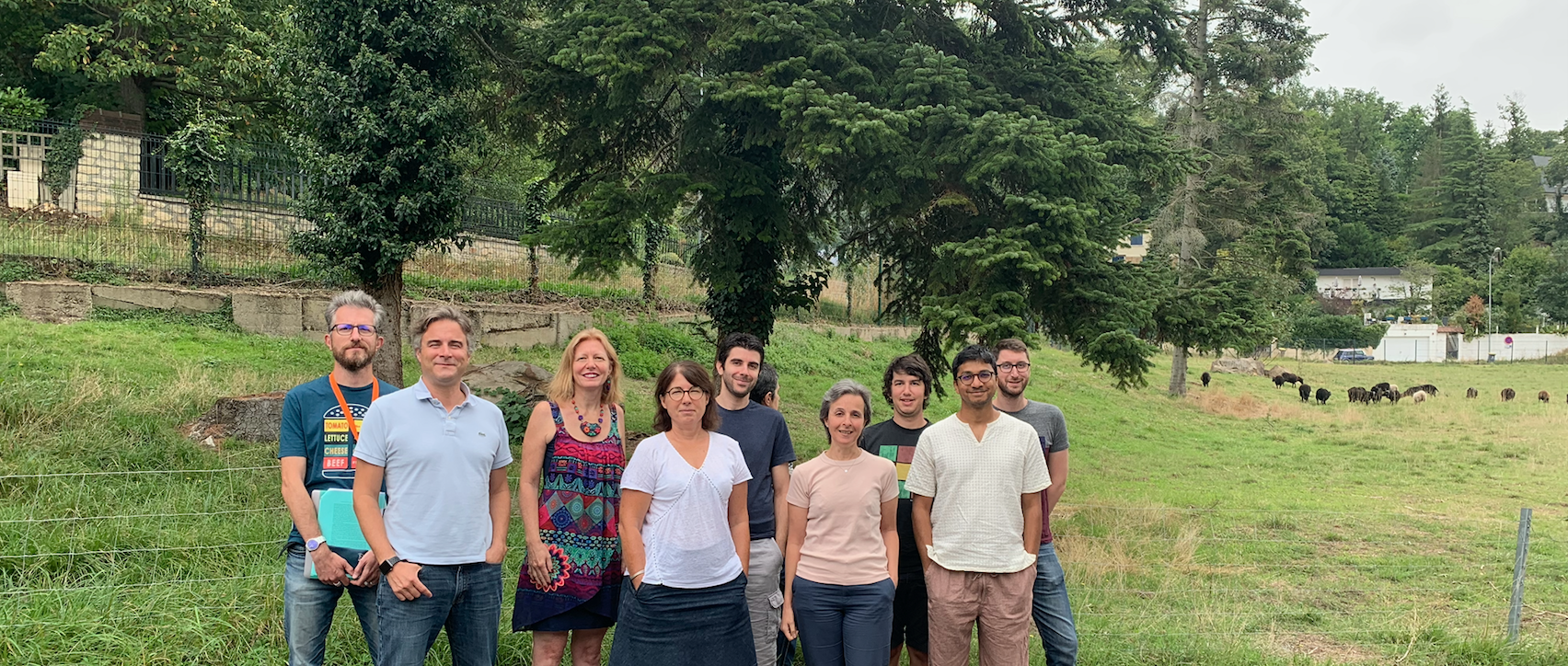 Head : Valentin Loux
The bioinformatics platform Migale, one of the scientific collective infrastructure from INRAe, is part of the French Institute of Bioinformatics.
It provides services to the life science community according to four major axes:
An open IT infrastructure dedicated to life sciences data processing: provision of computer hardware resources, Galaxy server, provision of data collections (databanks and databases), deployment of standard bioinformatics tools.
Dissemination of know-how in bioinformatics through training sessions, tutorials, support and assistance to users.
Bioinformatics development: design and development of software/databases and friendly web interfaces.
Genomics data analysis, especially targeting the "Microbial Ecosystems & Metaomics" metaprogramme.
For more information: https://migale.inra.fr.
Members of the Migale team: directory